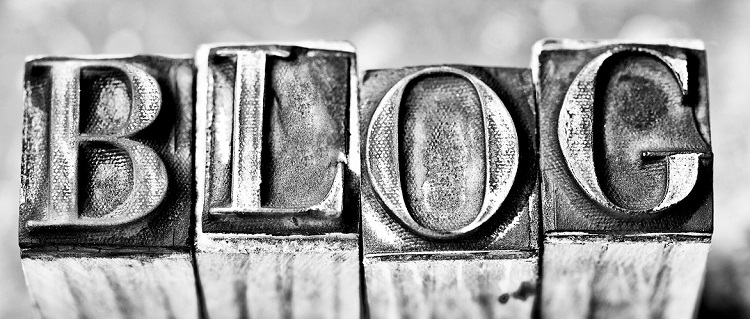 Ottawa has many talented and inspiring bloggers. Blog Out Loud is a free event that features 11 bloggers reading their favourite posts from the last year. It is sure to be an inspiring afternoon. Come on out and spend time with fellow bloggers.
DATE: Sunday, April 17th
TIME: 2 pm
LOCATION: Christ Church Cathedral, 414 Sparks Street
For more information, please refer to the event website.